Artist Biography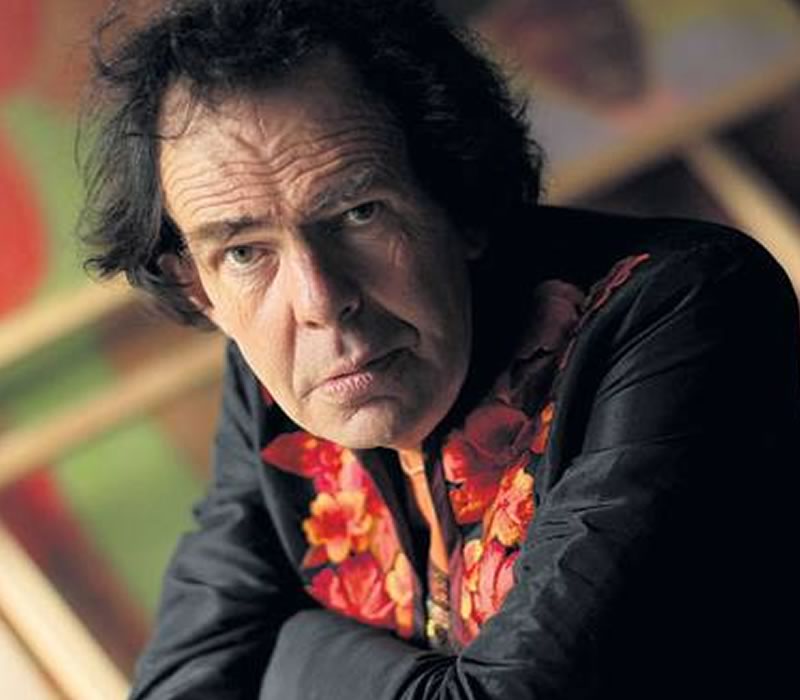 Michael Mulcahy is a renowned expressionist artist who has represented Ireland all over the world. He holds the highest Irish recognition awarded to artists by being a member of Aosdana.
Born in Cork, Ireland in 1952. He was educated at the Crawford Municipal School of Art, and the National College of Art and Design.
Michael Mulcahy's first public exhibition was in 1981. Within twelve years, in 1994 he had two major national exhibitions at the Hugh Lane gallery of modern art and Taylor galleries in Dublin, titled « Do-Gong » series. Besides the many more national exhibitions since, he has also exhibited in New-York, London, Paris, Brussels and the Museum of Modern Art in Seoul.
Michael Mulcahy represented Ireland in the Sydney Biennale. He has illustrated two books of poetry for the Irish President, Michael D. Higgins, who has said on national television that « Michael Mulcahy is one of our very best artist. Some of his paintings are among my favorites ».
Michael Mulcahy is presently doing lithographs with Christian Bramsen in the atelier Clot, Bramsen & Georges in Paris. Works of his on paper are being exhibited in New-York, at the invitation of Ciara of Gibbons & Nicolas.