Upcoming Courses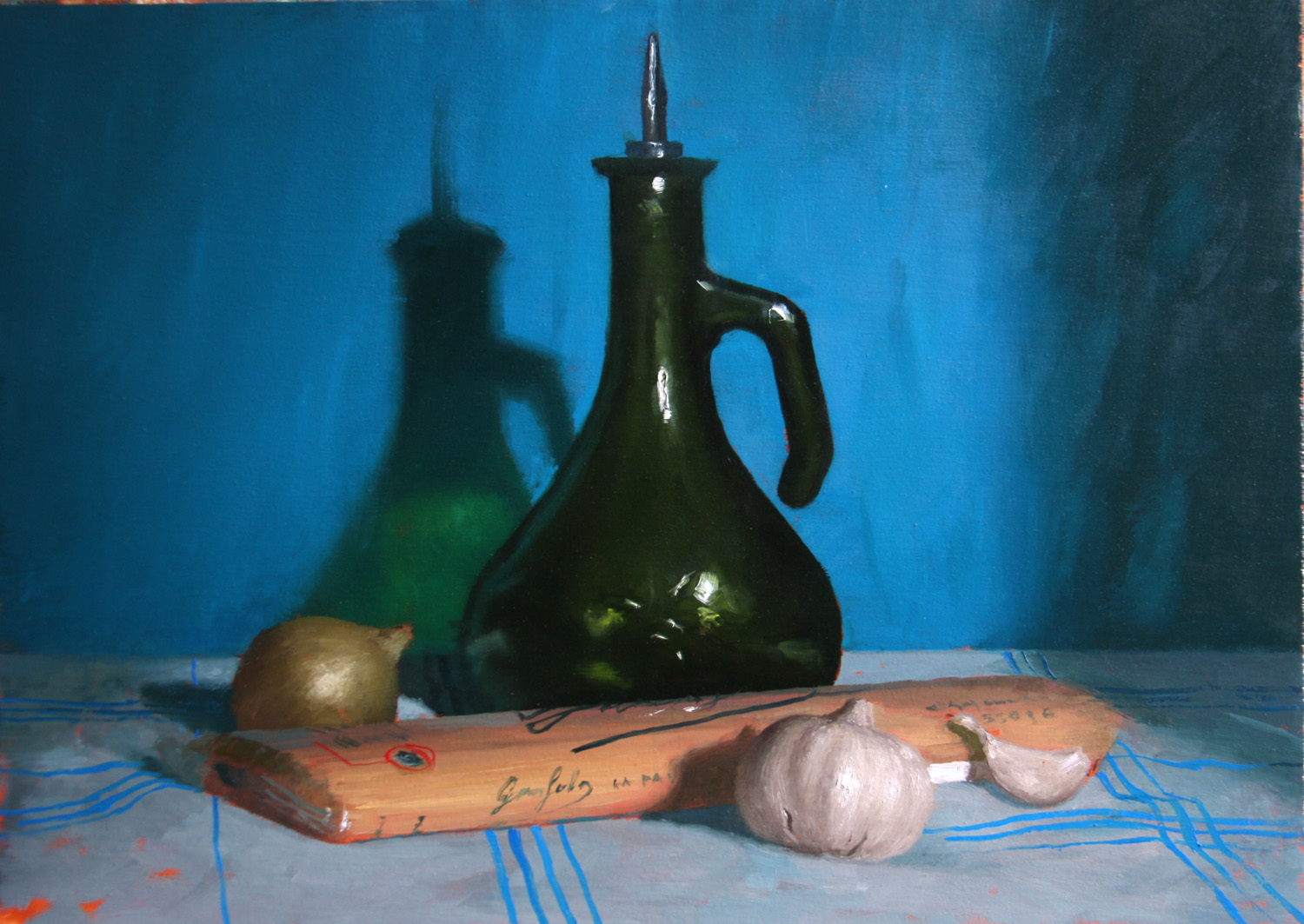 Realistic Still Life Painting Workshop in Oils – Capturing the Beauty of Every Day Items – Brian Smyth, Artform
6th March 2024

-

8th March 2024

|

€370
Date:  6th March – 8th March 2024
Artist: Brian Smyth
Medium: Oil
Participants: Maximum 9
Course level: Intermediate and advanced
Brian Smyth is an award-winning graduate of the Crawford College of Art and Design (1995), and an alumnus of The Angel Academy, a school, dedicated to the training of realist drawing and painting techniques based in Florence where he trained extensively in the art of figurative and portrait painting, and where he consequently became an instructor in life drawing and painting. He is represented by galleries both in Ireland and in the UK, and his work is held in both public and private collections.
Course Concept
Join us for a transformative three-day workshop focused on realistic still life painting using oils. This immersive workshop will provide a unique opportunity for both amateur and seasoned artists to refine their skills and achieve a new level of mastery in capturing the essence and beauty of still life subjects. The approach to painting these artworks aim to depict objects as they appear in real life, capturing their colors, textures, and physical characteristics in a lifelike manner.
Led by highly acclaimed artist Brian Smyth this workshop will guide participants through the various techniques and principles necessary to create stunning realistic paintings in the medium of oil. Through a series of hands-on exercises, personalized guidance, and insightful demonstrations, participants will gain a deep understanding of the intricacies involved in creating lifelike and visually captivating still life compositions.
Throughout the workshop, Brian will provide one-on-one guidance, insightful critiques, and valuable advice to help participants develop their their technical skills.
By the end of the workshop, participants will have completed at least one compelling still life painting and will walk away with an enhanced understanding of realistic still life painting techniques, confidence, and a renewed appreciation for the art form.
This workshop is open to artists of all level of skill, and will be of most benefit to painters who already have some general understanding and at least little experience of drawing/painting.
* The course takes place in Artform modern light-filled seaside studio with 24hr access for each visiting artist, and runs from 11am to 5pm on the first day and from 10am to 4pm on the subsequent days. Cost does not include accommodation, on request Artform offers artist accommodation options. Details on art materials will be provided after signing up to the course.