Upcoming Courses

Photo-realism portraiture 3 – Dave Duffy
October 26

-

October 28

|

€300
Artist: Dave Duffy
Course Date: 26th Oct – 28th Oct
Medium: Coloured Pencils
Participants: Maximum 8
Course level: Beginners – Advanced
Course Cost: €300
Dave comes from Enniscorthy, County Wexford and has gained critical acclaim worldwide for his hyper-realistic portraits & online viral videos. Dave has portrayed Irish legends Paul O'Connell, Katie Taylor, actress Claire Skinner and Olympian Dame Mary Peters, among many others. Most recently he was invited by Sky Arts to bring his unusual method to their acclaimed show "Portrait Artist Of The Year". Dave has been featured in countless publications such as Coloured Pencil Magazine (USA) and JOE.ie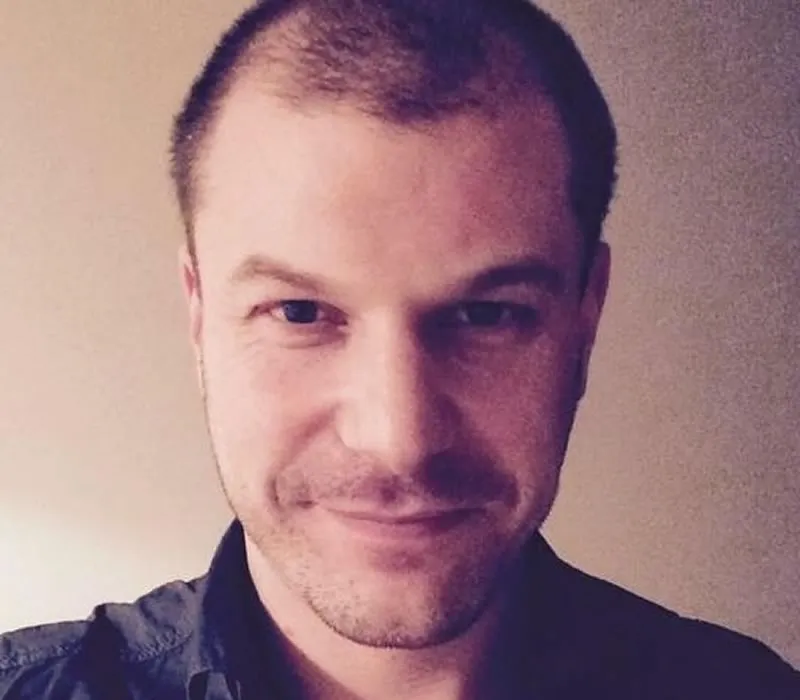 Course Concept
Dave works in a variety of traditional media from oils to street art but will be using his trademark "colour layering" technique for this workshop, a technique invented and perfected by Dave over the years which creates complex colours and a hyper-realistic skin-tone effect ideal for portraiture but very useful across all subjects and many different media.
This course focuses on creating a photo-realistic human face. Pre-sketched faces will be supplied for participants with little drawing experience to enable them to focus on developing the colouring techniques without being hindered by any lack of life-drawing ability.
This course is suited to artists of all ages and skill levels as Dave takes great care to spend time with each student individually where needed.
Art materials list required to participate in the course will be provided after signing up to the course. 24hr access to the studio is offered to each visiting artist. Accommodation is not included in the course price, on request Artform provides artist accommodation options.