Upcoming Courses

Painting outside of the box – Michael Mulcahy
27th May 2019

-

29th May 2019

|

€350
Artist: Michael Mulcahy
Course Date: 27th May – 29th May
Medium: Mixed Media
Participants: Maximum 8
Course level: Beginners – Advanced
Course Cost: €350
Michael Mulcahy is a renowned expressionist artist who has represented Ireland all over the world. He holds the highest Irish recognition awarded to artists by being a member of Aosdana.
Born in Cork, Ireland in 1952. He was educated at the Crawford Municipal School of Art, and the National College of Art and Design.
Michael Mulcahy's first public exhibition was in 1981.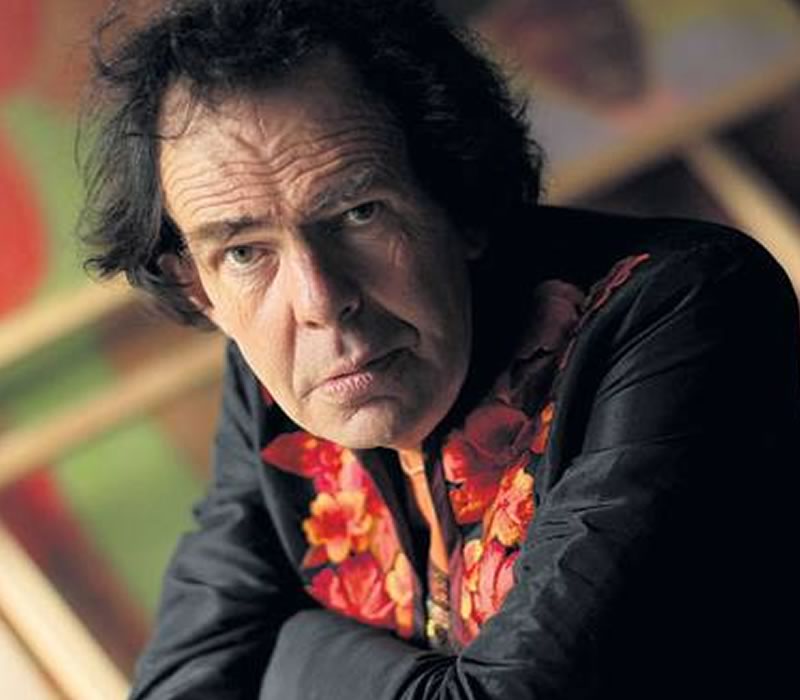 Within twelve years, in 1994 he had two major national exhibitions at the Hugh Lane gallery of modern art and Taylor galleries in Dublin, titled « Do-Gong » series. Besides the many more national exhibitions since, he has also exhibited in New-York, London, Paris, Brussels and the Museum of Modern Art in Seoul.
Michael Mulcahy represented Ireland in the Sydney Biennale. He has illustrated two books of poetry for the Irish President, Michael D. Higgins, who has said on national television that « Michael Mulcahy is one of our very best artist. Some of his paintings are among my favorites ».
Michael Mulcahy is presently doing lithographs with Christian Bramsen in the atelier Clot, Bramsen & Georges in Paris. Works of his on paper are being exhibited in New-York, at the invitation of Ciara of Gibbons & Nicolas.
Course Concept
Painting outside the box is a 4 day painting course led by the renowned expressionist painter Michael Mulcahy.
During the course, you will learn the pure joy of colour and the creative freedom of expressionism. This course is sure to stimulate your confidence and bring out your unique individual talent, freed from concern about the end result.
Most people who say they cannot paint think in terms of painting realistically. Painting outside the box shows another way by:opening your mind and expanding the practice of art beyond a narrow interpretation based on realistic representation breaking out of a single painting technique and medium. In this course, Michael will encourage the use of mixed media including oils, acrylics, oil pastels, spray paints…
Michael's paintings reflect a strong primordial presence from the experience of an avid traveller, who has lived with many indigenous tribes.
Being an expressionist artist, there is little realism in Mulcahy's work. And yet, his clarity of colour and energetic brushwork holds a unique energy and power to convey mood. With this approach, painting becomes a window to the viewer's imagination where each painting can hold a different meaning for each individual. In short, Michael paints outside of the box every day. It is this special vision of reality which Michael invites you to share during this course.
* Cost does not include accommodation. Artform also provide an artist accommodation package.
Details on art materials required to participate in the course will be provided after signing up to the course
Tickets are not available as this event has passed.