Upcoming Courses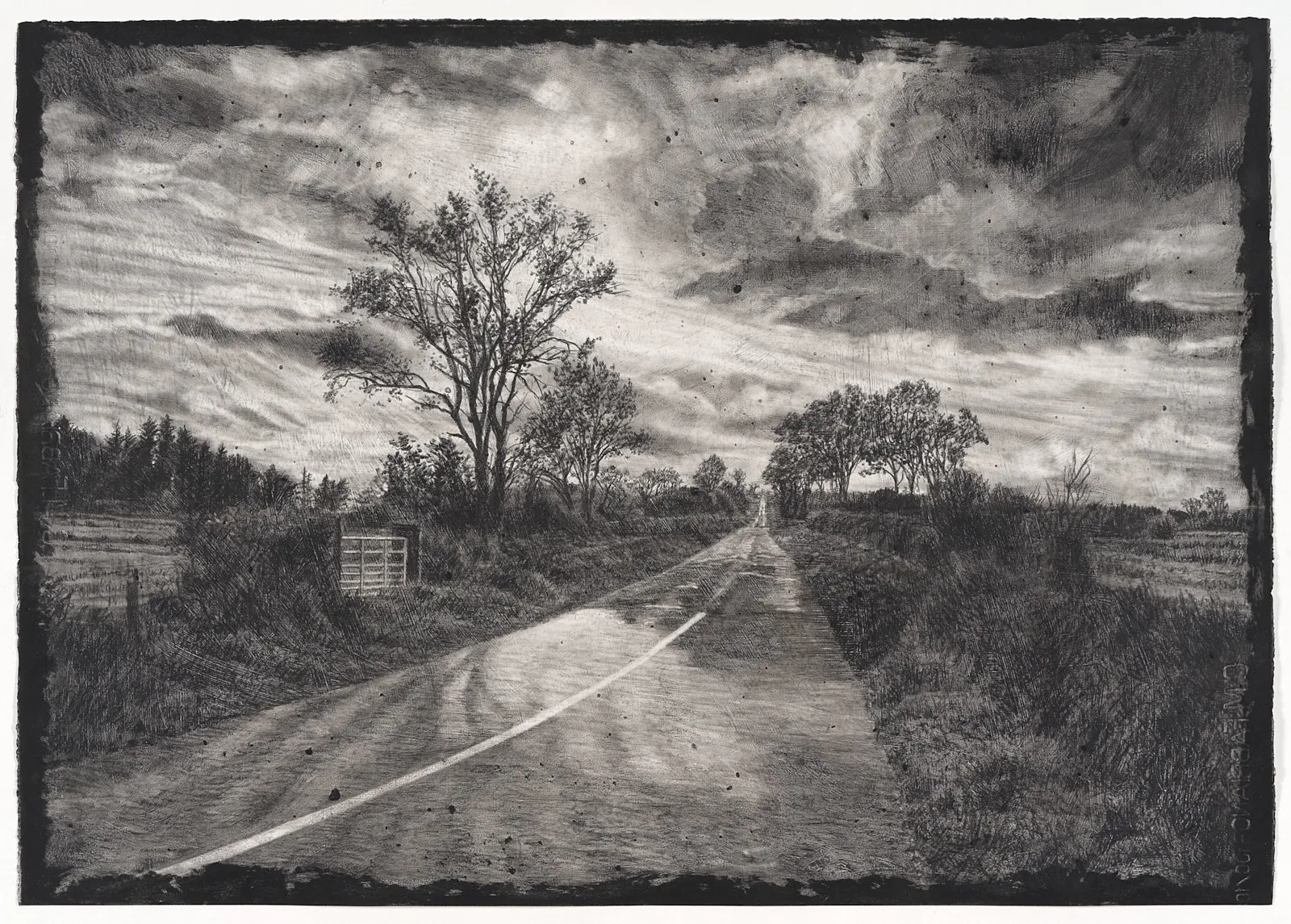 Drawing and Seeing in Charcoal (10) – Michael Wann
22nd April 2024

-

24th April 2024

|

€370
Artist: Michael Wann
Course Date: 22nd – 24th April  2024 
Medium: Charcoal
Participants: Maximum 9
Course level: All levels
Course Cost: €370
Michael Wann is a Sligo-based charcoal artist. He has been awarded the AXA Insurance Drawing Prize (2010) and the Sean Keating Award and Silver Medal (2016) at the Royal Hibernian Academy. In 2010 Hughie O'Donoghue selected his work for the Tom Caldwell Drawing Prize and the Rowel Friers Perpetual Trophy at the Royal Ulster Academy. Michael won a merit award from the Golden Fleece in 2012 and his work has been selected for exhibition by the U.S. Branch of the Florence Academy in 2019. Michael's work is held in private and public collections in Ireland and abroad.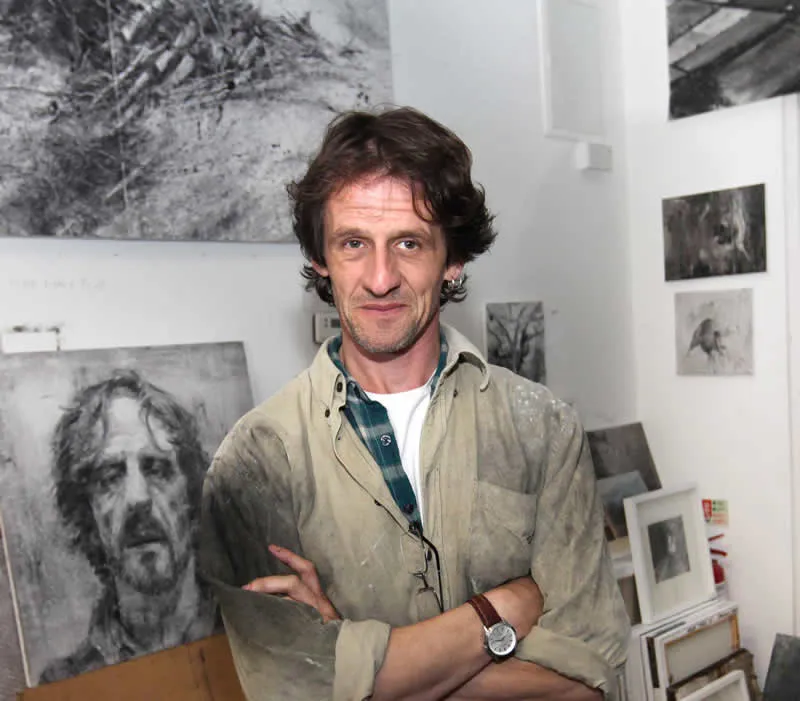 I invite artists of all levels to explore a wide range of drawing techniques in charcoal using mainly
photos as source material. My classes are designed to encourage and support the act of looking and
drawing in an enjoyable, easy-going and informal manner.
The 3 day workshop will be structured as follows:
Day 1: Artist's talk and slide display. Basic observational exercises, up-side-down drawing,
contour drawing, establishment and development of the act of looking. Introduction to medium and materials, charcoal on paper.
Day 2: Introduction to portraiture. From line and contour to shadow and tone, negative and positive space.
Day 3: Landscape, composition, space, perspective.
* The course takes place in Artform modern light-filled seaside studio with 24hr access for each visiting artist, and runs from 11am to 5pm on the first day and from 10am to 4pm on the subsequent days. Cost does not include accommodation, on request Artform offers artist accommodation options. Details on art materials will be provided after signing up to the course.