Upcoming Courses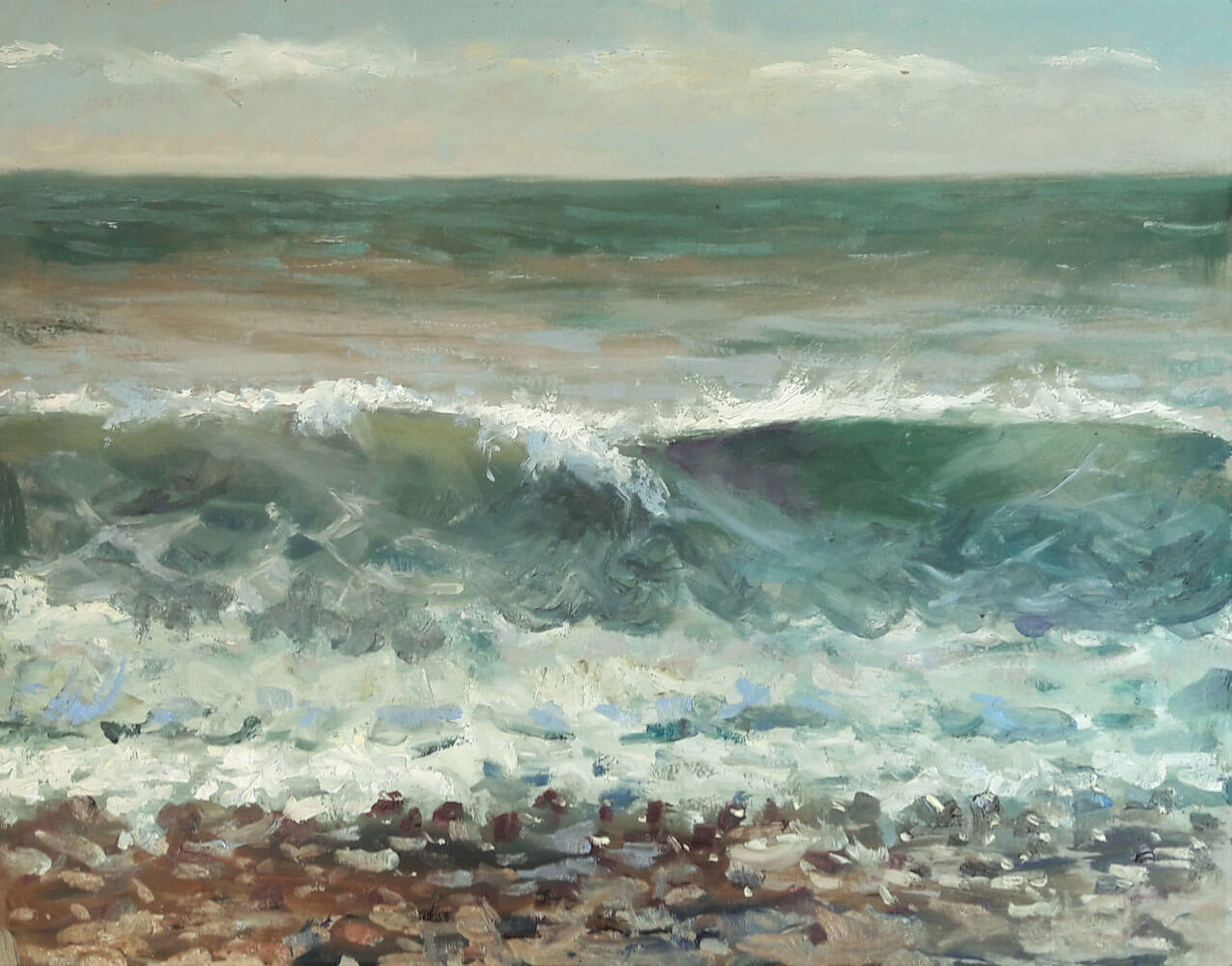 Discover Oil Painting – Tony Robinson
28th September 2020

-

29th September 2020

|

€250
Artist: Tony Robinson
Course Date:  28th – 29th September 2020
Medium: Oils
Participants: Maximum 8
Course level: All levels, beginners particularly welcome
Course Cost: €250
Tony Robinson studied to BA level Fine Art and also achieved a PostGrad Cert in Education in Newcastle-upon-Tyne, Stoke-on-Trent and Manchester.
Tony, Worked for Wexford Arts Centre as Community Visual Artist on mural projects. In addition, Tony opened the Pigyard Gallery and ran Spectrum Art & Framing in Wexford.
Tony is also a founder member of Art in the Open Wexford international plein air festival and runs portraiture and plein air workshops at Artform School of Art.
Course concept
This two-day starter course with Tony Robinson will introduce paints, mediums and solvents, brushes and painting surfaces for oil painting. This will be a hands-on painting course to get artists started in the right way in the use of oil paint and finding out just why oil paint is so special. It will explain the main techniques and methods used today including classical and modern approaches to working with oils.
The course will demystify the chemistry and terminology, explaining what is an imprimatura, underpainting and dead colouring. What is fat over lean? What does 'alla prima' mean? When might you use impasto or a palette knife and what is the difference between glazing and scumbling?
The course aims to help you start to paint simply, effectively and confidently to exploit the qualities of the classic artists' paint shared by Rembrandt and van Gogh, with practical tips on selecting a suitable range of colours, useful equipment for the studio and field trips, health and safety and how to look after your materials.
The course will include demonstrations, group and one-to-one tuition with plenty of tutor's time and attention devoted to each of the visiting artists.
* Cost does not include accommodation, on request Artform offers artist accommodation options. Details on art materials and safety will be provided after signing up to the course. The course takes place in Artform modern ligh-filled seaside studio with 24hr access for each visiting artist. Artform operates comprehensive Health and Safety studio policy as well as full credit/refund policy for artists affected by Covid-19 restrictions.
Tickets are not available as this event has passed.