Martina OByrne
2020-11-02T23:19:44+00:00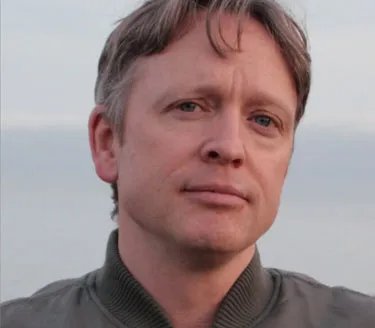 Gabhann Dunne is a Dublin-based painter. He is also a former winner of the RDS Taylor Art Award (2011) and the Hennessy Craig Scholarship/the Whytes Award for Painting for his entry to the Royal Hibernian Academy Annual Exhibition (2009).
Martina OByrne
2019-08-27T22:44:59+00:00
Grahame Booth paints only in watercolour and his success [...]
insightB
2018-11-23T16:02:48+00:00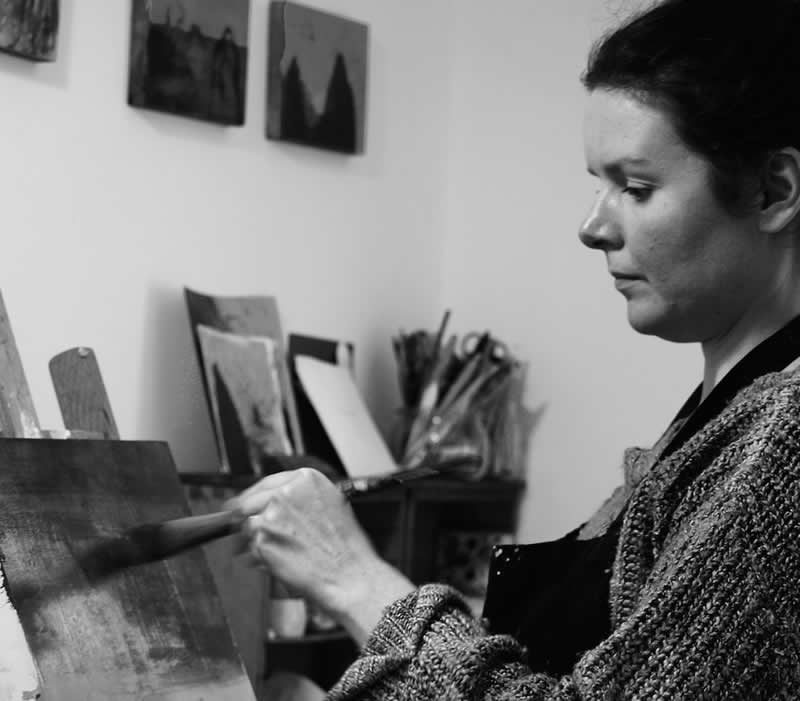 Hanneke is a Welsh-Dutch artist. She has held six solo exhibitions since moving to Ireland in 2011 and has been selected for exhibitions at the RHA...
Martina OByrne
2019-12-19T22:37:56+00:00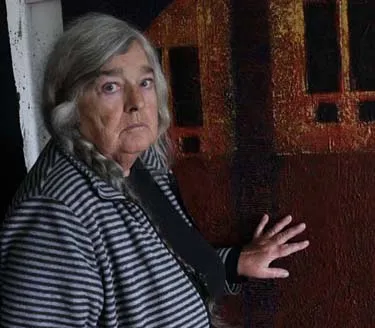 Helen studied sculpture  in NCAD, Belfast college of art and design and Artibus Utrecht, Netherlands. For the last 20 years she has worked as a painter in encaustics.
Martina OByrne
2019-04-26T22:22:40+00:00
John Short is represented by The Solomon Fine Art Gallery in Dublin. He has been the recipient of many awards including The President's award in The Irish Watercolour Society.
Martina OByrne
2021-01-10T12:11:21+00:00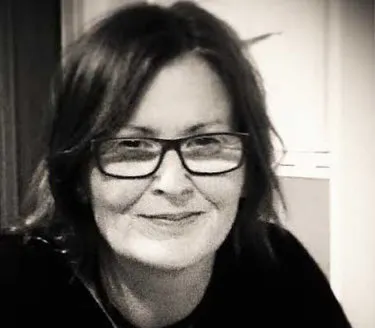 Julie has been practicing drawing and painting for 15 years and has exhibited extensively within Ireland and abroad including the RHA, Eigse Carlow and The Irish Cultural Centre in London.
Martina OByrne
2020-09-25T14:23:51+00:00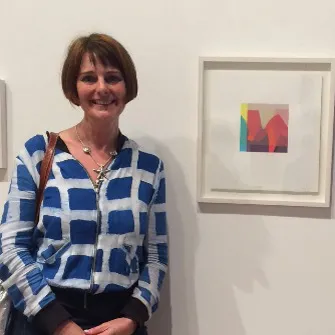 A member of Black Church Print Studio. Mary has been selected for many group exhibitions and has completed residencies in Tyrone Guthrie Centre.
insightB
2018-11-23T16:04:28+00:00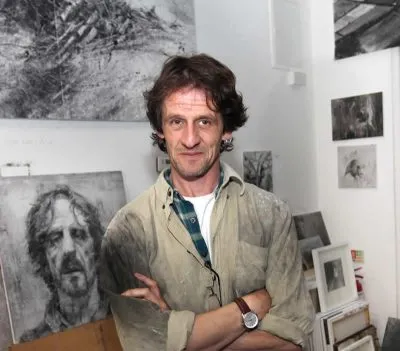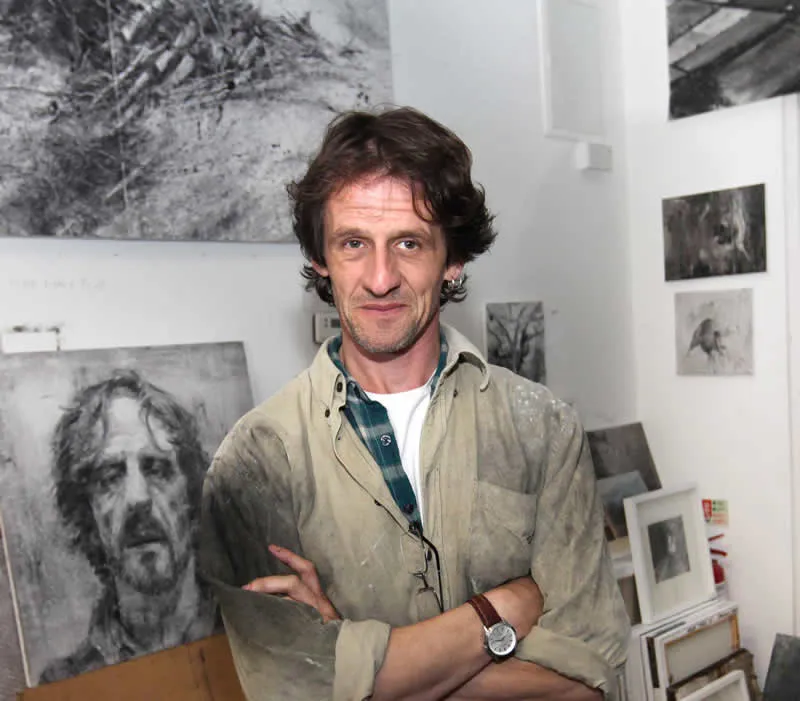 Michael Wann is a Sligo-based charcoal artist. He has been awarded the AXA Insurance Drawing Prize (2010)...
Martina OByrne
2020-11-05T14:46:45+00:00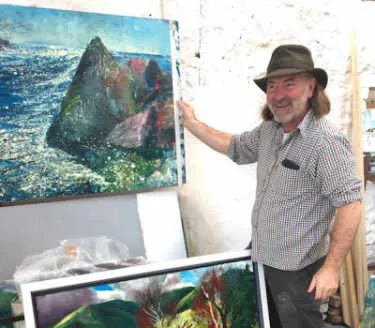 Neal's inspiration comes from the quiet corners of woodlands and lakes of Tyrone, Fermanagh, Armagh and Monaghan as well as the west coast of Ireland, and further afield.