Martina OByrne
2021-04-20T22:31:35+01:00
Aidan currently lives and works in rural west Sligo where he focuses primarily on observational painting
Martina OByrne
2020-11-02T23:21:18+01:00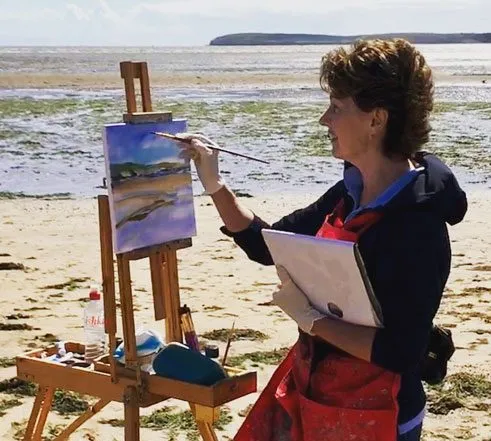 Brenda divides her time between her studio in Glendarragh in the Wicklow countryside, teaching workshops around Ireland, and conducting painting holidays in France, Italy and Croatia.
Martina OByrne
2021-01-30T23:57:10+01:00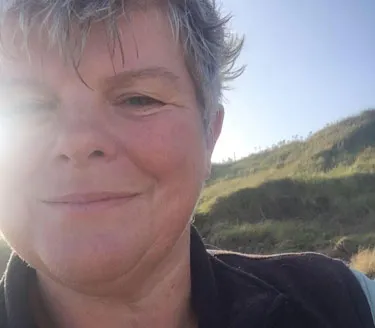 A regular exhibitor with the RHA Open Exhibition, Flannery has exhibited nationally and internationally since 1981.
Martina OByrne
2019-08-25T00:39:43+01:00
Daniel Lipstein is a printmaker and painter, member of The Graphic Studio Dublin since 2002.
insightB
2020-11-03T15:22:16+01:00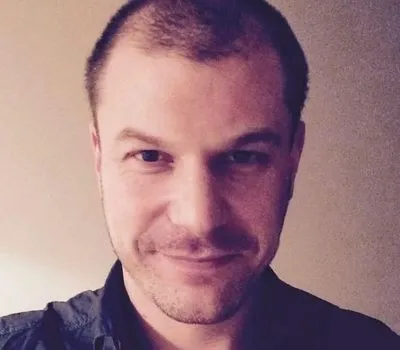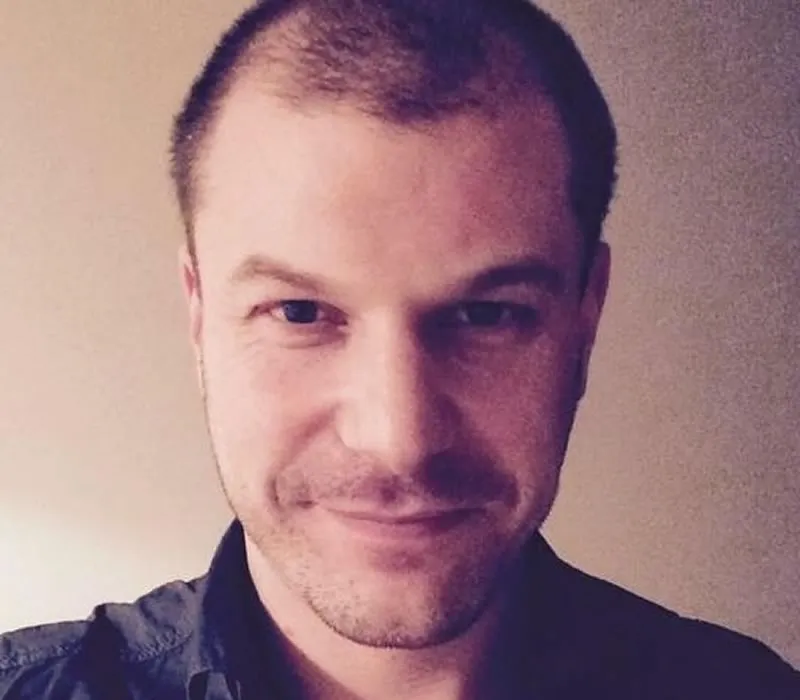 Dave comes from Enniscorthy, County Wexford and has gained critical acclaim worldwide for his hyper-realistic portraits & online viral videos.
insightB
2018-11-23T16:03:06+01:00
David Begley lives and works on the Wexford coast. David is an Irish artist, writer, and arts educator, currently working in the medium of printmaking.
insightB
2018-11-23T15:56:38+01:00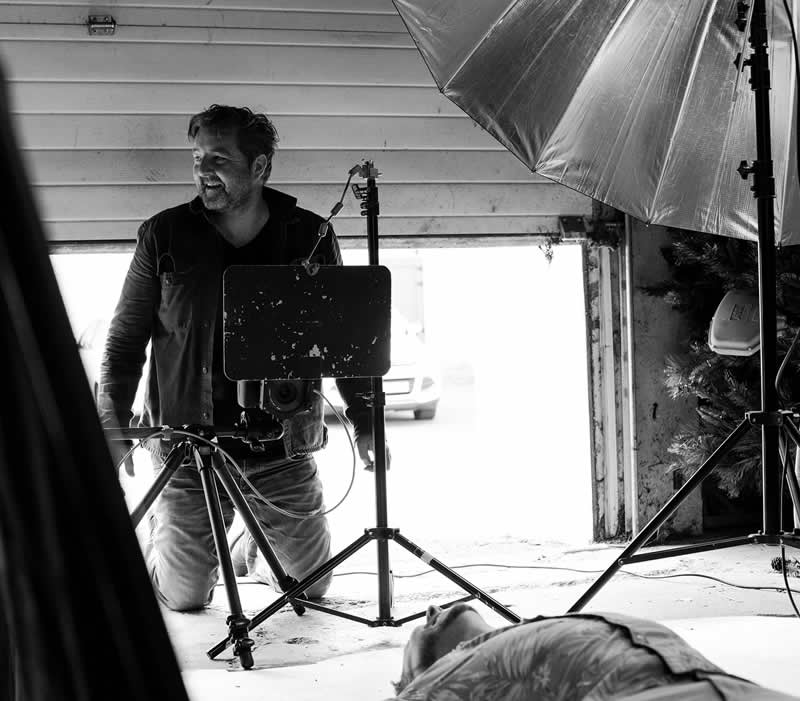 Fionn is a Dublin based photographer. He divides his time between commissioned work and fine art photography.
Martina OByrne
2019-04-14T15:53:53+01:00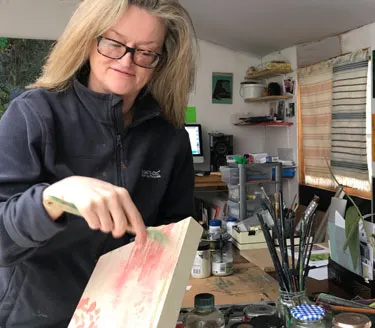 Ryan graduated from IADT Dubllin (1997) and has won numerous awards, including the Paul Henry Landscape Prize at the RUA Belfast Annual Exhibition